Effective writing skills are to a writer what petrol is to a car. Like the petrol and car relationship, without solid skills writers cannot move ahead. These skills don't come overnight, and they require patience and determination. You have to work smart and hard to acquire them. Only with experience, you can enter the realm of effective, always-in-demand writers.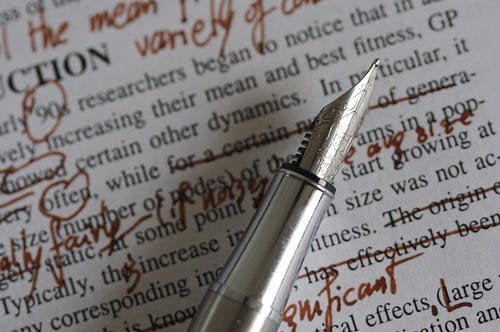 How to improve writing skills in English
Writing is one of the most important skills English as a second language learners must master, particularly for students and working professionals. That's because unlike in speaking exercises, when you write you leave a lasting record of your language.
Mistakes in spelling, grammar and word choice are immediately evident. And while literacy skills are not a reflection of intelligence or knowledge, poor writing can cause a student to receive lower marks, even if they know a lot about the subject of the assignment. In a professional context, people may judge you as lazy or untrustworthy if you send poorly written emails full of mistakes.
They are also likely to assume your spoken ability in English is quite low, though this may or may not be the case. That's why it is important to improve writing skills in English before they prevent you from reaching your full potential at school or in the workplace.
Fortunately, the more often you write, the easier it will be to access the English you are looking for and express yourself accurately and fluently. Researchers know that if you are a strong writer in your first language, chances are you will also be a strong writer in English.
A composition course, even one aimed at native speakers, will help you improve the way you react to different texts, organize your ideas and bring together vocabulary, grammar and tone to enhance your writing. Spelling and fluency, when it comes to the actual process of putting words on paper, can be improved by taking an online course.
Grammar, Punctuation & Co.
Grammar Girl
Mignon Fogarty's quick and dirty tips for better writing. Grammar Girl provides short, friendly tips to improve your writing. Covering the grammar rules and word choice guidelines that can confound even the best writers, Grammar Girl makes complex grammar questions simple with memory tricks to help you recall and apply those troublesome grammar rules.
Jack Lynch's Guide to Grammar and Style
These notes are a miscellany of grammatical rules and explanations, comments on style, and suggestions on usage put by Jack Lynch, an Associate Professor in the English department of the Newark campus of Rutgers University, for his classes.
40+ Tips to Improve your Grammar and Punctuation
"Purdue University maintains an online writing lab and I spent some time digging through it. Originally the goal was to grab some good tips that would help me out at work and on this site, but there is simply too much not to share."
More Articles Like This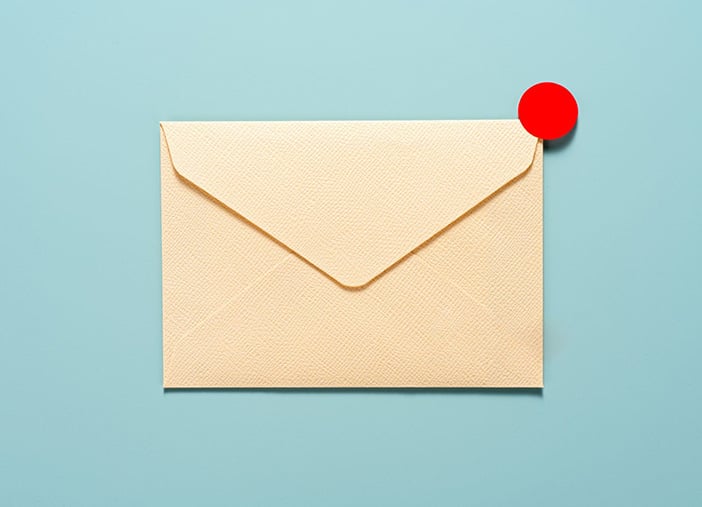 How to Write a Follow-Up Email (+12 Examples & Templates)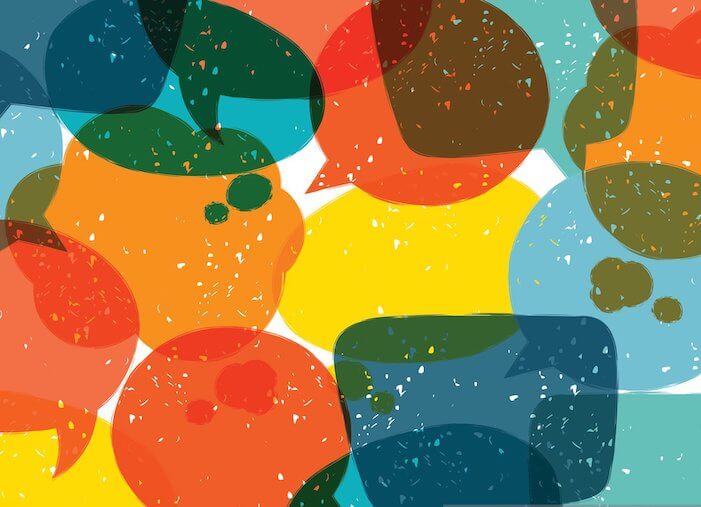 30 Awesome Examples of Conversational Copywriting (+How to Do It Right)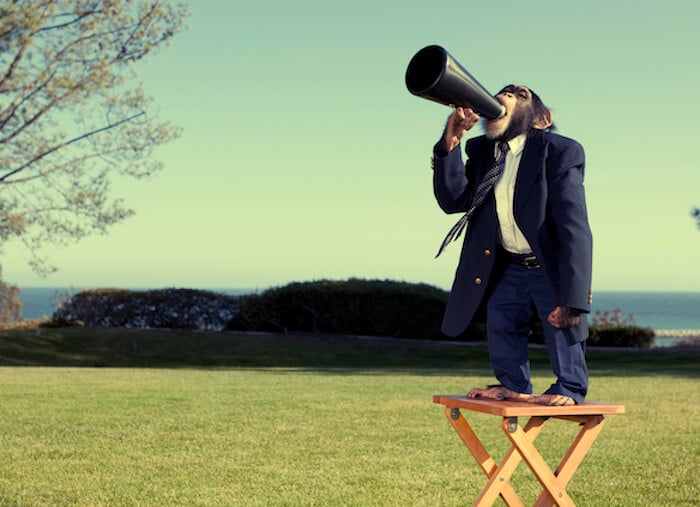 24 Unusual (Yet Brilliant) Call to Action Examples You Can Copy
Sources:
https://www.readandspell.com/how-to-improve-writing-skills-in-English
https://www.smashingmagazine.com/2009/06/50-free-resources-that-will-improve-your-writing-skills/
https://www.wordstream.com/blog/ws/2014/08/07/improve-writing-skills